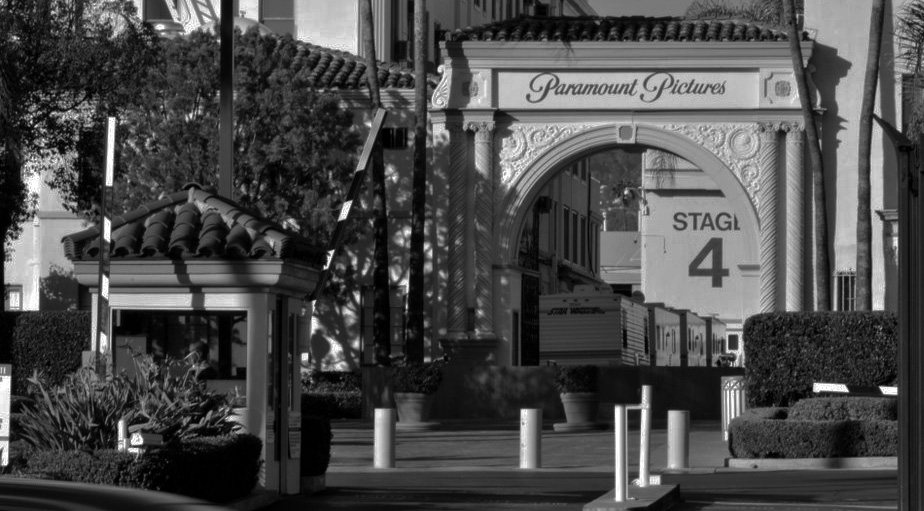 21st Century All-Media Entertainment Company with
20th Century Paramount Pictures Film Library Treasures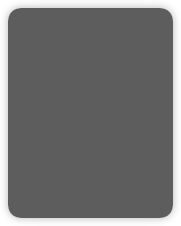 POPULAR SCIENCE® Film Series presented by The Packard Humanities Institute in association with Shields Pictures Inc.
POPULAR SCIENCE® is a Trademark of Bonnier Active Media, Inc. - Perpetual Use License secured by PHI & Shields
SHIELDS PICTURES INC. has established itself over the past 3 decades as both a leading provider of "best quality" programming to the entertainment community as well as a proven resource for accurate and detailed historic motion picture information services.
Past clients include all major Hollywood Studios (Universal, Paramount, Warners, Disney, etc.), all major television networks, all major cable networks, The Academy of Motion Picture Arts & Sciences, The Director's Guild of America and a host of other industry-related enterprises.
All of our Paramount Film Libraries originate on 35mm nitrate film stock, making them ideally suited for existing and emerging HDTV media platforms. Our films have been digitally mastered to a variety of video standards using state-of-the-art transfer and mastering technology, along with employing image and audio restoration techniques.
In addition to the motion picture films, we also own and control a remarkable archive containing hundreds of behind-the-scenes production photographs for each of our film series properties.