21st Century All-Media Entertainment Company with
20th Century Paramount Pictures Film Library Treasures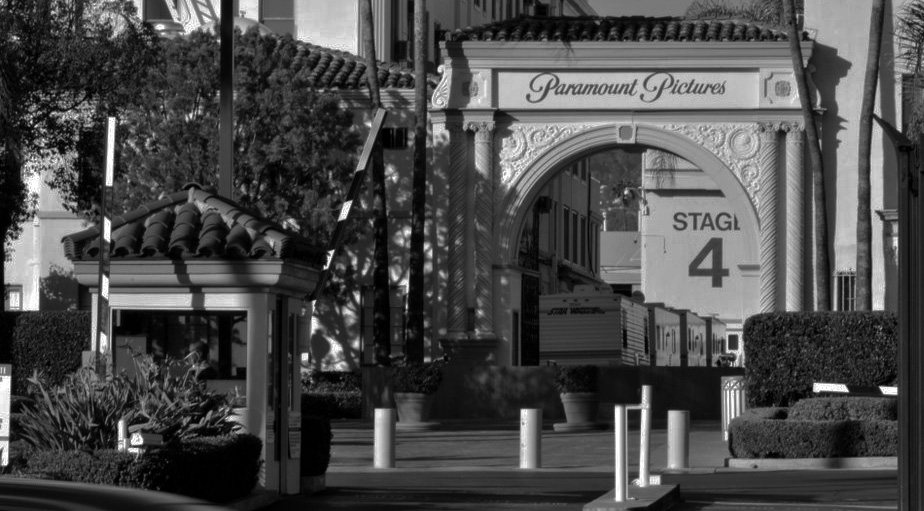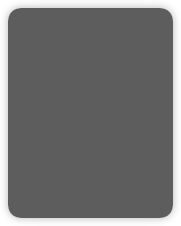 The "Unusual Occupations" series of theatrical short subjects was produced by Jerry Fairbanks Studios and released by Paramount Pictures from 1937 through 1949.
This remarkable collection throws a spotlight on ordinary, everyday people who chose "the path less taken" in pursuit of extraordinary odd jobs, crazy careers and hysterical hobbies. "Unusual Occupations" is also an incredible chronicle of pop culture, lifestyles and remarkable achievements by individuals the world over.
Sometimes outrageous (a woman who kills fleas, outfits them in evening attire and then sells them), often remarkable (a young illustrator shows-off his line of fanciful sculptures - the first film footage ever captured of a young Dr. Seuss) and always enlightening (meet Conchita Cintron - the world's first female bullfighter), these astounding hidden histories are more riveting today than when they first premiered.
Filmed in beautiful 35mm Nitrate Cinecolor and Magnacolor, there are 74 individual ten minute episodes presenting hundreds and hundreds of compelling stories.

The UNUSUAL OCCUPATIONS™ FILM LIBRARY is owned and controlled by Shields Pictures Inc.
Motion Picture Copyrights and Underlying Music Rights Applicable