21st Century All-Media Entertainment Company with
20th Century Paramount Pictures Film Library Treasures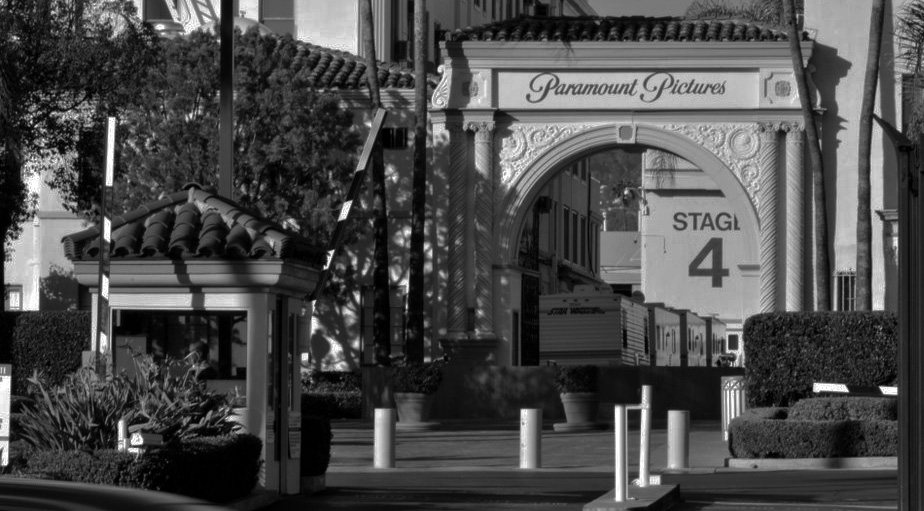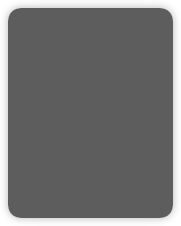 The "Speaking of Animals" series of theatrical short subjects was produced by Jerry Fairbanks Studios and released by Paramount Pictures from 1941 through 1950.
Created by legendary Hollywood animation genious Tex Avery, "Speaking of Animals" was the very first motion picture series to combine real live animals with groundbreaking special effects that allowed our critter cousins to talk, sing and crack jokes just like we people do.
The winner of 2 Academy Awards as Best Short Subject of the Year, "Speaking of Animals" presents a variety of mini-movies with animals in the starring roles (a talking monkey western complete with costumes and miniature sets & props; a cantina south of the border whose customers are all talking dogs; a visit to a canine hillbilly hootenanny), these one reel wonders also showcase wildlife explorations with fun facts provided by the animals themselves.
Filmed in 35mm Nitrate, there are 50 individual ten minute episodes in this collection.

The SPEAKING OF ANIMALS™ FILM LIBRARY is owned and controlled by Shields Pictures Inc.
Motion Picture Copyrights and Underlying Music Rights Applicable