21st Century All-Media Entertainment Company with
20th Century Paramount Pictures Film Library Treasures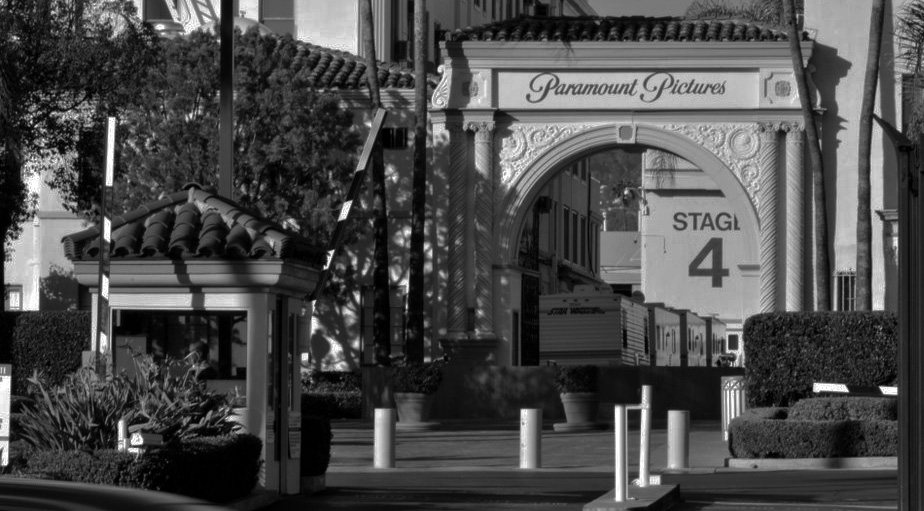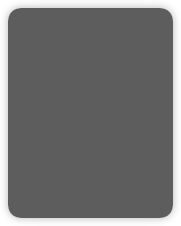 During its three decade run (1930s to the 1950s), the "Popular Science" historic cinema series received honors and acclaim from the motion picture industry and fans alike, garnering 3 Academy Award nominations as Best Short Subject of the Year as well as a "Grand Award" as the Best Short Subject of the Year by vote of the movie going audience (then numbering 100 million plus each and every week).
These remarkably retro and wonderfully whimsical shorts introduced a global audience to a vast array of awe-inspiring discoveries & inventions and gizmos & gadgets from the world of science and industry.
The Birth of Television, Cars of Tomorrow, The Flying Wing Airplane, Moon Rockets, Frank Lloyd Wright, The Home of Tomorrow, Medical Breakthroughs and the craziest collection of outrageous contraptions ever assembled are all featured in this amazing collection.
Filmed in beautiful 35mm Nitrate Cinecolor and Magnacolor, there are 72 individual ten minute episodes presenting hundreds and hundreds of fascinating stories.

POPULAR SCIENCE® Film Series presented by The Packard Humanities Institute in association with Shields Pictures Inc.
POPULAR SCIENCE® is a Trademark of Bonnier Active Media, Inc. - Perpetual Use License secured by PHI & Shields