21st Century All-Media Entertainment Company with
20th Century Paramount Pictures Film Library Treasures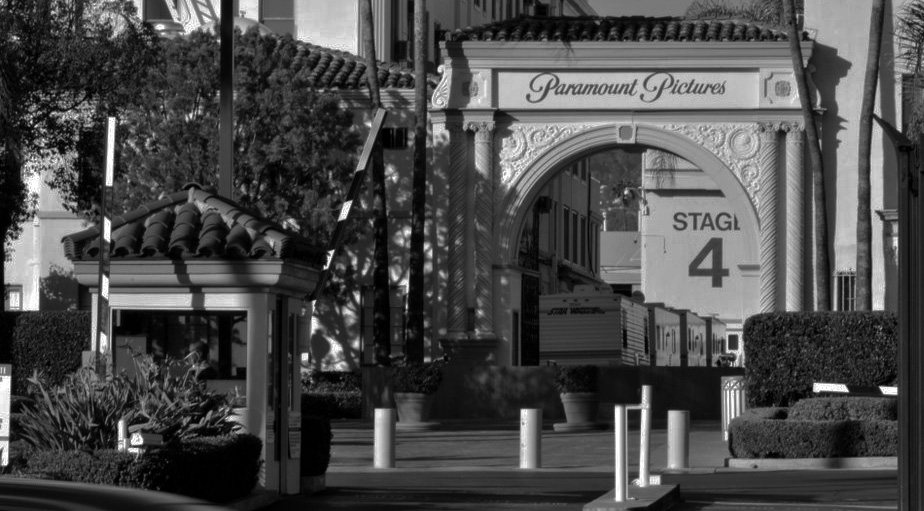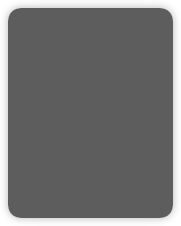 Shields Pictures Inc. is a California Corporation engaged in all forms of media & entertainment - everything from Reality TV and Documentaries to Commercials, Museum Exhibitions, Mobile Media Apps and beyond.
Among our highlights, Shields has produced award-winning family programming for HBO, interstitial programming for AMCTV, and assisted in series production with Discovery Channel. We have worked with such legendary Hollywood icons as Vincent Price ("Lessons to Remember") and Nick Clooney ("Short Cuts" on AMCTV).
The cornerstone of our media company is the ownership and representation of three remarkable Paramount Pictures Theatrical Short Subject Series produced from 1935 to 1950 -
POPULAR SCIENCE® historic film series - A tour de force of Science & Discovery, Invention & Technology
UNUSUAL OCCUPATIONS - Astounding profiles of Amazing Individuals, Weird Workers and Crazy Collections the world over
SPEAKING OF ANIMALS - A two-time Academy Award-winning Talking Animal Series created by Tex Avery
With 5 Academy Award nominations and 2 Oscar wins, our shows were produced as entertainment short subjects that premiered before Paramount Pictures biggest theatrical feature films of the day

POPULAR SCIENCE® Film Series presented by The Packard Humanities Institute in association with Shields Pictures Inc.
POPULAR SCIENCE® is a Trademark of Bonnier Active Media, Inc. - Perpetual Use License secured by PHI & Shields